Android
RPCS3, il primo emulatore PS3 riproducibile per PC REALE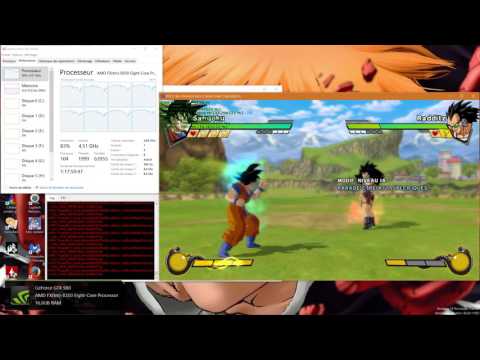 Molto tempo fa Internet iniziò a riempirsi di video degli attuali emulatori di console di gioco. La maggior parte di questi video sono spesso falsi e ti portano a siti Web con pubblicità intrusiva, virus o addirittura che ci chiedono informazioni personali. La verità è che recentemente stiamo vedendo che hanno fatto un grande passo in termini di emulazione delle console attuali, sì su PC. Abbiamo visto video di Cemu, che è un emulatore Wii U, che è nelle prime fasi del suo sviluppo, ci sono anche video di Xenia, che è l' emulatore Xbox One per PC, oggi è il turno di RPCS3, che è nient'altro che il Emulatore PS3 per PC.
RPCS3 ha iniziato i suoi inizi, circa 4 anni fa, un po' che l'hacker Geohot jailbreak ha reso audace SON Y. È stato un viaggio molto lungo ma possiamo già iniziare a vedere i primi giochi giocabili di questa fantastica console. Ed è che questo emulatore per PS3 ci consentirà di giocare all'intero catalogo di giochi per PlayStation 3.  In effetti, sono rimasto sorpreso dal fatto che abbiamo già iniziato a vedere la prima metà dei giochi giocabili, sì, con un PC di fascia alta. Stiamo parlando di Intel Core i7, 16 GB di RAM, Windows 10 e Nvidia GTX 970 tra gli altri.
Windows 10 come base per utilizzare l' API DirectX 12, per eseguire giochi su questo emulatore PS3.
Questo emulatore PS3 fa uso delle librerie DirectX 12 per sfruttare le risorse disponibili delle stesse per offrire buone prestazioni.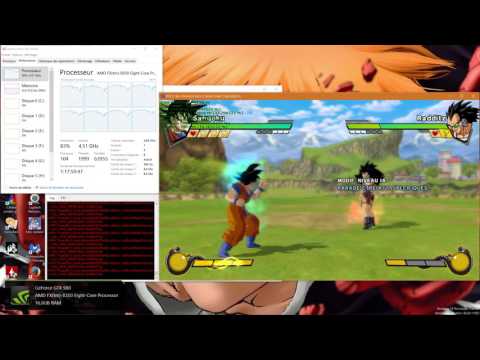 RPCS3 è un emulatore PS3, Open-Source scritto in C++, e possiamo vedere video dal canale  John GodGames. In questo canale possiamo vedere una moltitudine di giochi per PC in esecuzione con l'emulatore PS3 e parliamo di giochi come  Silent Hill 3, Skullgirls, Dragon Ball Z Burst Limit o Of Orcs and Men, tra gli altri. Non va così veloce come potrebbe andare ma sebbene sia un ottimo inizio, poiché la cosa più difficile è stata fatta, resta solo da migliorare e ottimizzare il codice.
RPCS3, un emulatore PS3 che darà senza dubbio molto di cui parlare. Per saperne di più puoi verificarne lo sviluppo qui.