Guide
Evita di essere trovato su Facebook dalla tua email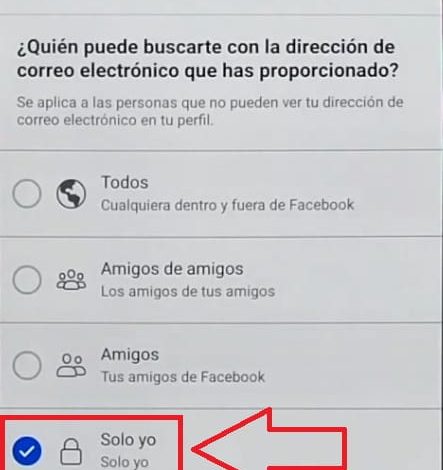 Sei un amante della privacy e sei stanco di esporre i tuoi dati sui social network? Bene, benvenuto in The Power Of The Green Android, oggi ti mostreremo come evitare di essere trovato su Facebook tramite la tua email. In questo modo, puoi rendere difficile ad altri utenti l'accesso al tuo profilo, garantendo così un ulteriore livello di privacy al tuo account.
Perché nascondere la tua email su Facebook?
Ebbene, per il semplice motivo che oggigiorno chiunque può trovarci su questo social network semplicemente scrivendo la nostra email o anche il nostro numero di telefono nel motore di ricerca di Facebook. Quindi non sorprende che tu riceva richieste di amicizia da persone che attualmente non dipingono nulla nella tua vita e vogliono solo «spettegolare» sulle tue foto, sapere cosa stai facendo o semplicemente sapere di te.
Ecco perché la cosa migliore in questi casi è impedire loro di trovarti su Facebook tramite la tua email, in questo modo avrai un profilo più privato poiché sarà più difficile accedervi.
Inoltre, come raccomandazione, ti consiglio di dare un'occhiata a questi tutorial per migliorare la tua privacy su Facebook:
Come nascondere l'e-mail su Facebook passo dopo passo 2022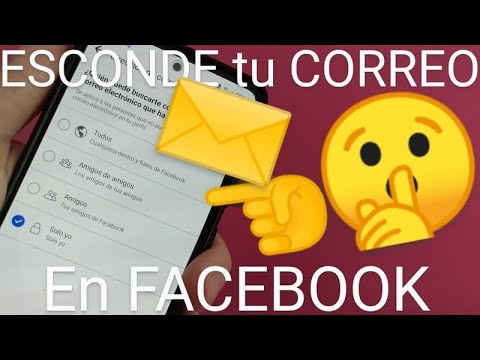 Per nascondere la tua email nel «Social Network» la prima cosa che dobbiamo fare è seguire questi passaggi:
Entriamo nell'app e selezioniamo le 3 linee orizzontali in alto a destra.
Selezioniamo «Impostazioni e Privacy».
Entriamo in «Impostazioni».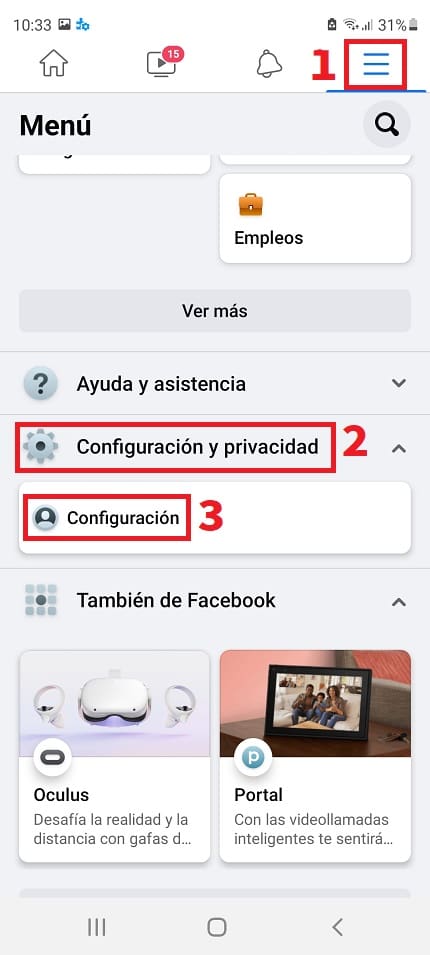 Nella sezione «Pubblico e visibilità» dovremo selezionare l'opzione che dice «Come altre persone possono trovarti e mettersi in contatto con te».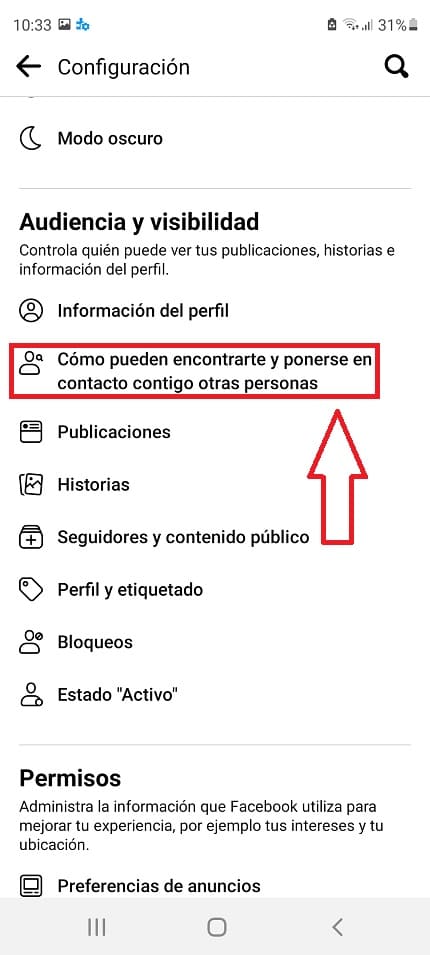 Come evitare di essere cercato su Facebook dalla tua e-mail facile e veloce 2022
In questa schermata dovremo selezionare la sezione che dice «Chi può cercarti con l'indirizzo email che ci hai fornito?» (Di default sarà preselezionato in «Tutti»).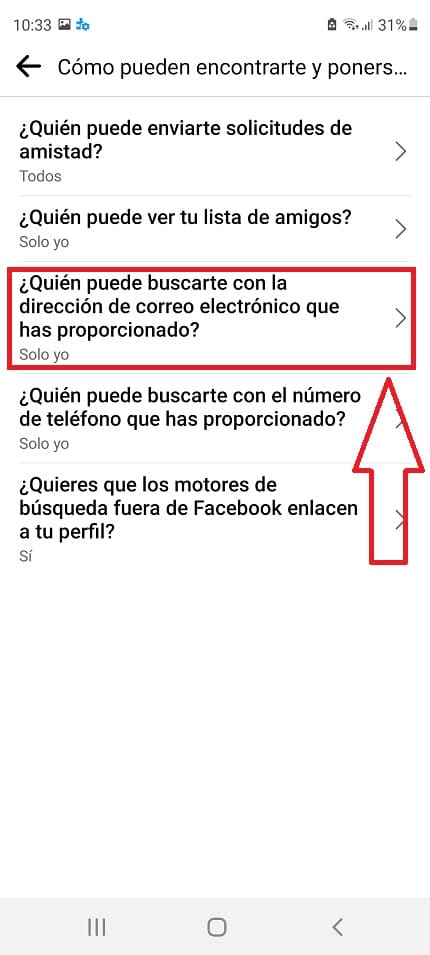 Passiamo da «Tutti» a «Solo io».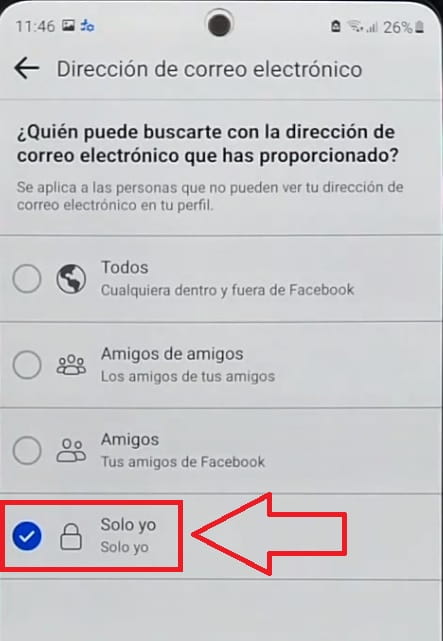 E voilà, in questo modo nessuno sarà in grado di trovare il tuo profilo Facebook tramite la tua email. Ricorda che se hai domande puoi sempre lasciarmi un commento e cercherò di rispondere il prima possibile. Non dimenticare che puoi condividere queste informazioni attraverso i tuoi social network.. Grazie mille per tutto!