Gaming
Scarica Magic ManaStrike per dispositivi mobili gratuitamente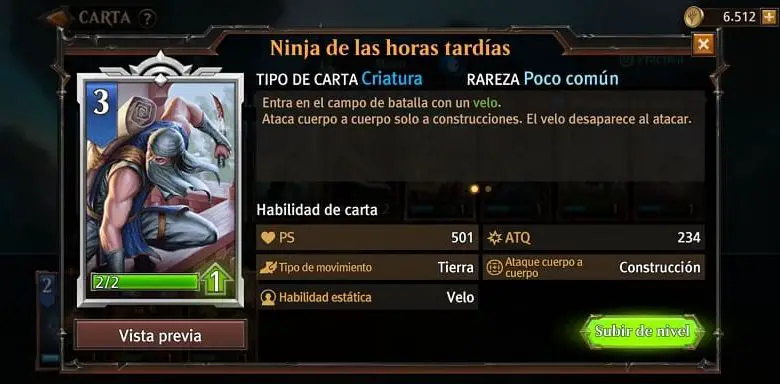 Il download gratuito di Magic ManaStrike per dispositivi mobili è ora possibile, poiché è già disponibile sia per iOS che per Android. In questo tutorial Green Android spiegheremo in cosa consiste e come scaricarli.
Che cos'è Magic: The Gathering e in cosa consiste?
Se c'è un gioco di carte che ha segnato la mia infanzia, è stato senza dubbio Magic: The Gathering. Che era un gioco di carte collezionabili creato nel 1993 da Richard Garfield e distribuito dalla compagnia Wizards of the Coast.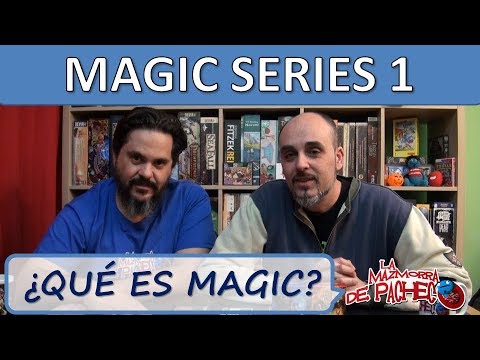 La premessa che ha reso Magic uno di quei giochi di carte divertenti era il sistema di gioco complesso ma fresco e innovativo. Il nostro obiettivo era sconfiggere il nostro mago avversario, quindi abbiamo dovuto abbassare i suoi punti vita da 20 a 0. Per fare ciò, abbiamo dovuto utilizzare tutti i tipi di arsenali di incantesimi, incantesimi e creature.
Potresti essere interessato
I migliori giochi Android
Magic: ManaStrike Cos'è e in cosa consiste?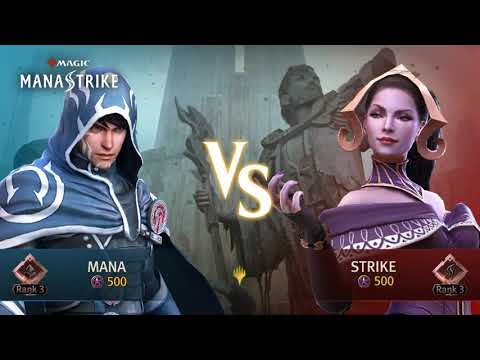 Magic ManaStrike è un adattamento di uno dei migliori giochi di carte collezionabili di tutti i tempi. Tuttavia, differisce molto dall'approccio del gioco originale. Poiché il nostro obiettivo sarà quello di finire il nostro avversario che è protetto da 2 strutture, ricordando così il mitico gioco di Clash Royale.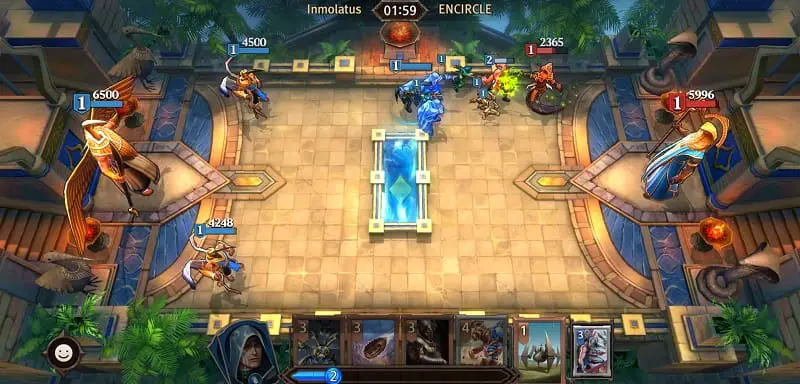 Per questo dobbiamo usare tutti i tipi di creature, incantesimi e incantesimi che strapperanno parte della barra di mana blu inferiore.
Giocare online
Per giocare a ManaStrike avrai bisogno di una connessione Internet poiché le battaglie sono contro altri giocatori in tempo reale. Va notato che la connessione è molto molto veloce e trova rivali online in 2-4 secondi.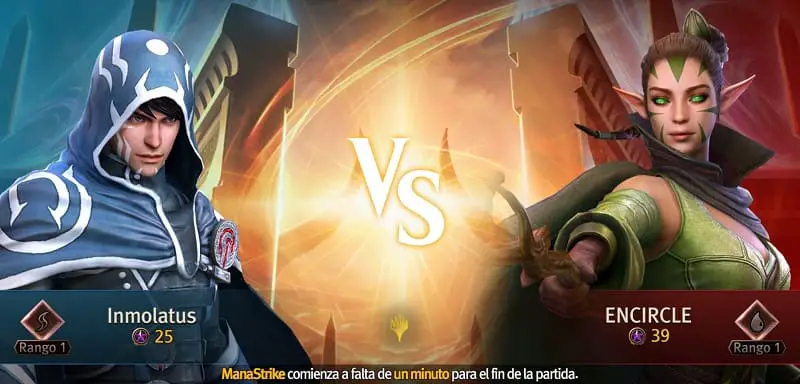 Differenze tra Magic: ManaStrike e Magic: The Gathering Games
Magic The Gathering è un gioco di carte a turni davanti a ManaStrike, i combattimenti sono in tempo reale e molto dinamici.
In Magic The Gathering non puoi evocare eroi con abilità speciali che assumono l'identità del nostro mazzo, in ManaStrike sì.
Il conteggio dei punti vita nel gioco di carte originale è fino a 20, qui le vite possono raggiungere migliaia.
In ManaStrike il mana è generico e non viene identificato con nessun colore (blu, rosso, nero, bianco o verde).
In ManaStrike possiamo aumentare di livello le carte, cosa che nel gioco di carte da tavolo originale non può.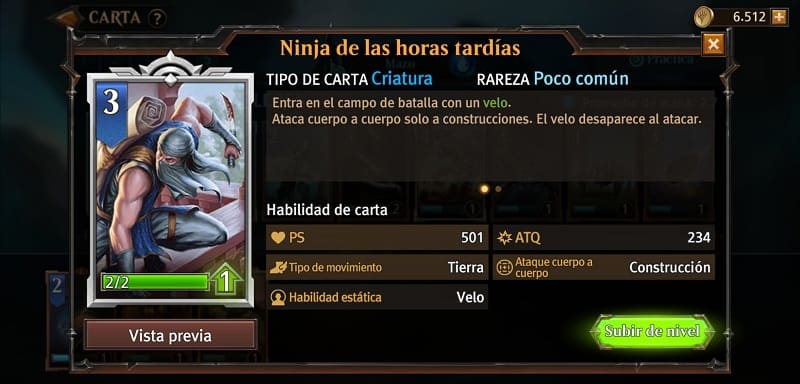 Scarica Magic ManaStrike per dispositivi mobili gratuitamente
Puoi scaricare gratuitamente Magic ManaStrike per Android e iOS direttamente da Google Play o App Store dai seguenti link:
Cosa ne pensi di Magic ManaStrike? , puoi dirmi le tue opinioni qui sotto nei commenti. Senza dirti ulteriormente che hai a disposizione i diversi pulsanti dei social media per condividere questo contenuto, questo mi aiuterebbe molto… grazie!